Home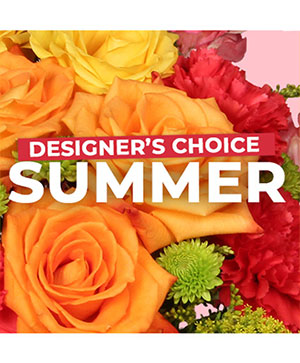 Summer Flowers
Designer's Choice
Summer is the time for fresh flowers! Bring that sunny outdoor feeling indoors with our Designer's Choice Summer Flower Arrangement. We'll create something that will have you celebrating the beauty of the brightest season of all! A colorful bouquet is exactly what you need to warm up your summer home.
More Info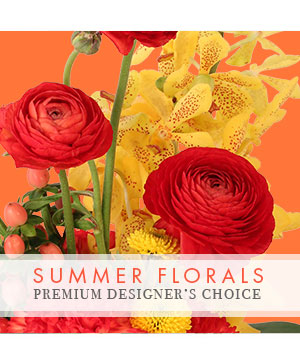 Summer Florals
Premier Designer's Choice
There is nothing better than a summer flower arrangement fashioned by our professional designers. These flowers and their astounding beauty will make any space look as elegant and classy as ever. Bring home the luxurious feeling of fresh flowers with our Premium Designer's Choice flower arrangement.
More Info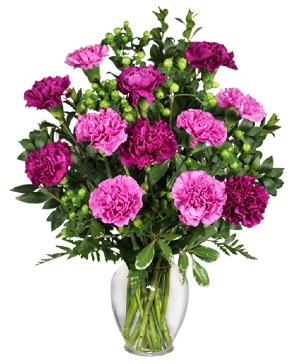 PUMP UP THE PURPLE
Carnation Bouquet
When words of motivation aren't enough, pump someone up and surprise them with this captivating arrangement. Placed in a classic urn vase, these eye-catching purple carnations stand tall among the lush greens in this fabulous contemporary arrangement. This stunning display of bold colors can give that much-needed 'oomph' without saying a word.
More Info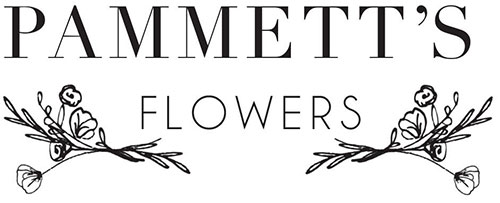 Thank you for continuing to support our small business and downtown Peterborough. It is very much appreciated. We ae in a province wide lockdown until January 28, 2021, during this time we will be open Monday to Friday for curbside pickup and deliveries. We are open Saturday for pickup only. Our store hours will be 10a.m to 4p.m. Please call us to ensure availability 705 742-5093.